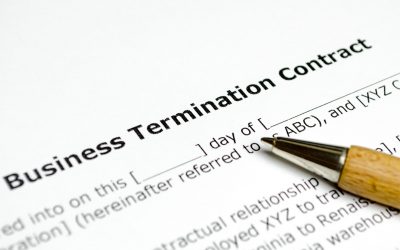 Unless the founders had something clear in writing beforehand, there is no end to the variety of things that can happen when founders want to go separate ways.
If there is nothing in writing and the split is not amicable, all sorts of time consuming, distracting and stressful things can happen.
Here are some of the worst-case scenarios we have seen in practice, all where there was nothing in writing to start.
Onyx Legal is focused on helping you do business in our online world.
With Onyx, you'll receive easy-to-understand documents and clear advice that helps you to achieve a real commercial result – more profit, reduced risk, and compliance. We don't have a 'billing culture' and we don't inflate our services. We simply offer practical legal guidance and essential documents at an affordable price