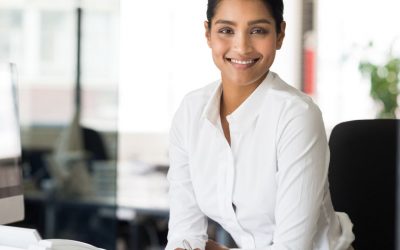 We've all taken a 'doona day' off work because we just can't face it on that day. Or we know someone who has. It doesn't matter whether the stress is arising from work or not, some days, you just want the world to stop, so you can get off.
But what about your obligations as a small business employer?
Onyx Legal is focused on helping you do business in our online world.
With Onyx, you'll receive easy-to-understand documents and clear advice that helps you to achieve a real commercial result – more profit, reduced risk, and compliance. We don't have a 'billing culture' and we don't inflate our services. We simply offer practical legal guidance and essential documents at an affordable price