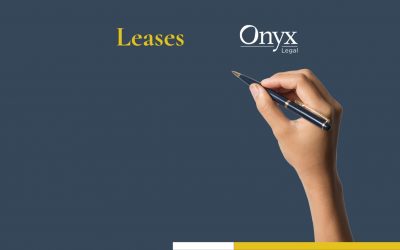 We work with both landlords and tenants in Retail Shop Leases (RSL) and Commercial Tenancy agreements. This article is focused more on tenants.
What are some of the most important considerations that people should keep in mind before going into a lease?

Onyx Legal is focused on helping you do business in our online world.
With Onyx, you'll receive easy-to-understand documents and clear advice that helps you to achieve a real commercial result – more profit, reduced risk, and compliance. We don't have a 'billing culture' and we don't inflate our services. We simply offer practical legal guidance and essential documents at an affordable price