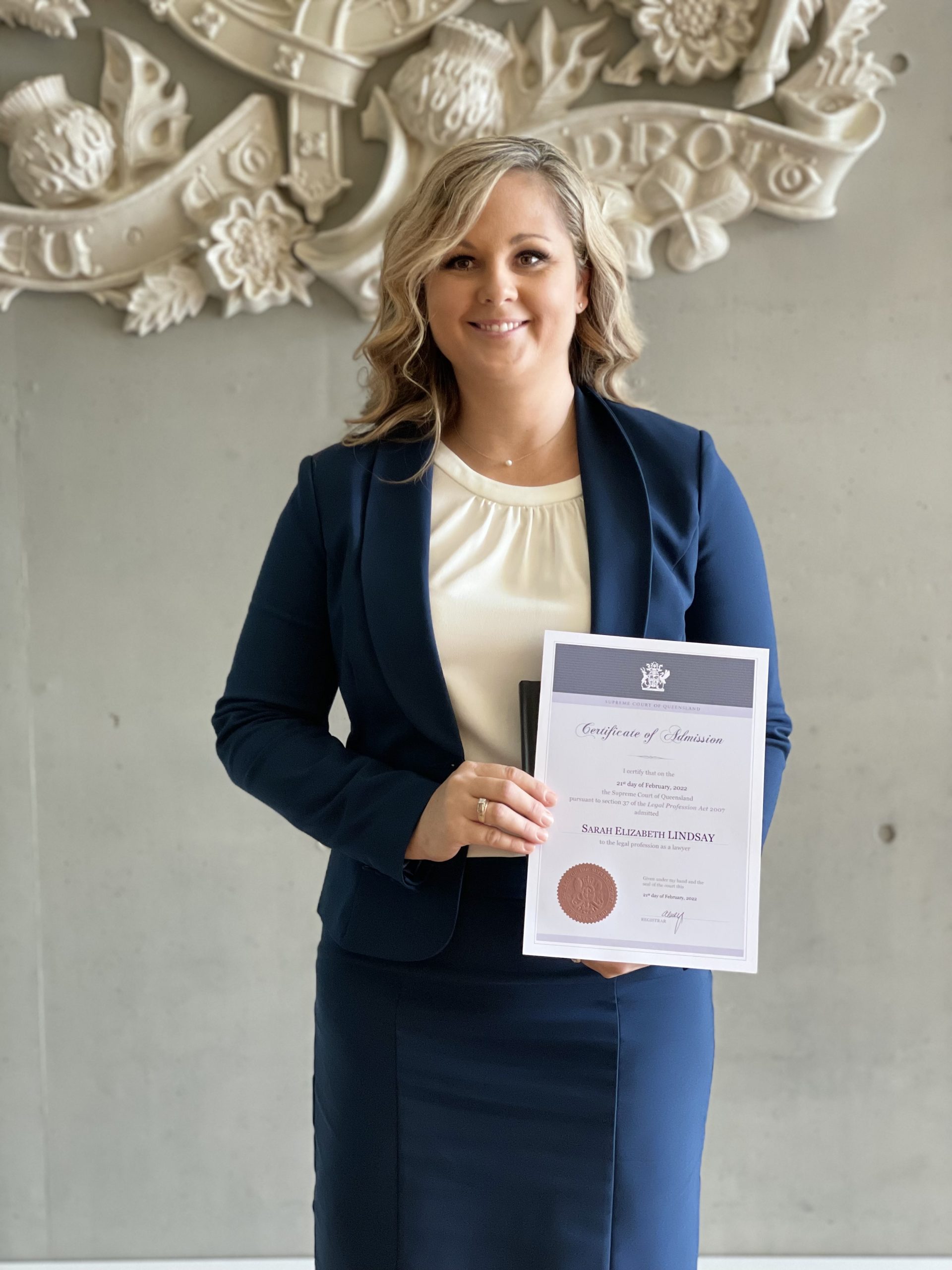 Sarah spent over a decade running a construction business with her husband, managing the legal, financial and employment responsibilities involved in delivering projects and running a staff of 30.
That experience gives Sarah an instinctive understanding of what life is really like for business owners and entrepreneurs. She understands what shouldering such responsibility feels like and strongly believes that business owners need lawyers who understand their perspective and can build a tailored legal framework to protect their interests.
A career in law was a natural progression for Sarah, who excelled in legal studies at school and found she enjoyed researching solutions to complex questions.
Sarah enjoys finding pragmatic ways to meet her clients' needs. She creates real-world solutions to business challenges within a legal framework that seeks to be fair to all parties.
With qualifications in business and finance, Sarah developed an interest in property law and enjoys investing in this market to support her 5 sons. When not working or researching her next property, Sarah likes getting away from it all by going on camping trips with her family.
Sarah's formal qualifications include
Graduate Diploma in Legal Practice, Queensland University of Technology, 2022
Bachelor of Business (Finance) with Distinction, Queensland University of Technology, 2010
Bachelor of Laws (Honours), 2010