What We Can Help You With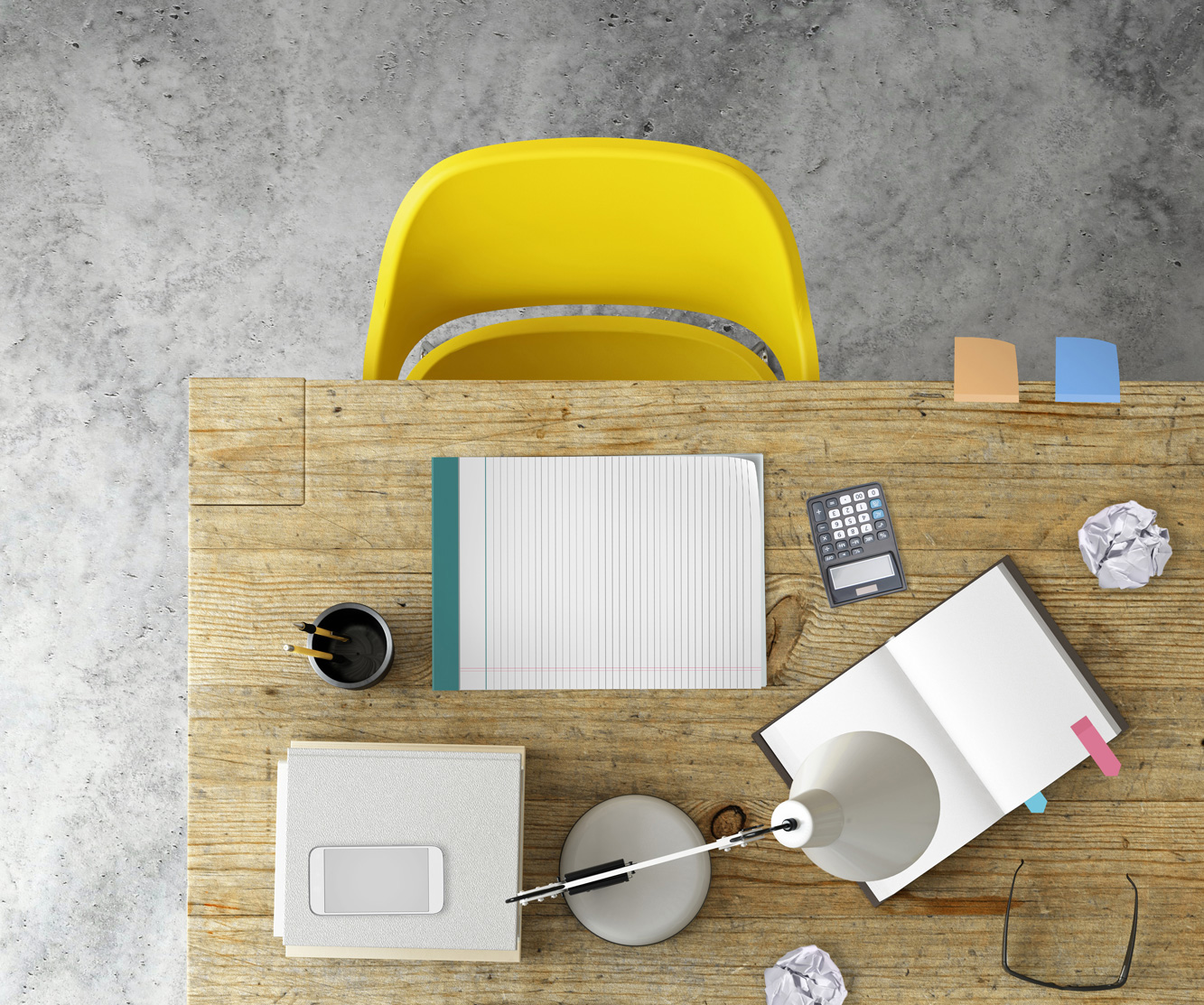 Why use us for your legal needs?
We have one simple focus before carrying out your legal tasks. How will this help your business? From contracts to trademarks, we make sure there is a business case for the work we carry out. We explain what we're doing in detail and we present you with easy-to-understand contracts and documents. You'll know exactly what you're paying for and the plain language ensures you and the parties you're engaging with are clear on your obligations and rights. We aim to help you reduce the risk of disputes and build trust.
The Onyx difference
We ensure that any legal work you request has a clear business outcome.
We help you avoid spending on legal services that you don't need.
We explain our work in clear language.
We empower you to be independent of us wherever possible.
We produce easy-to-understand contracts that build trust with your partners.
We identify risks that you may have missed and safeguard you from them.
We help you to present as and be a trustworthy and ethical business.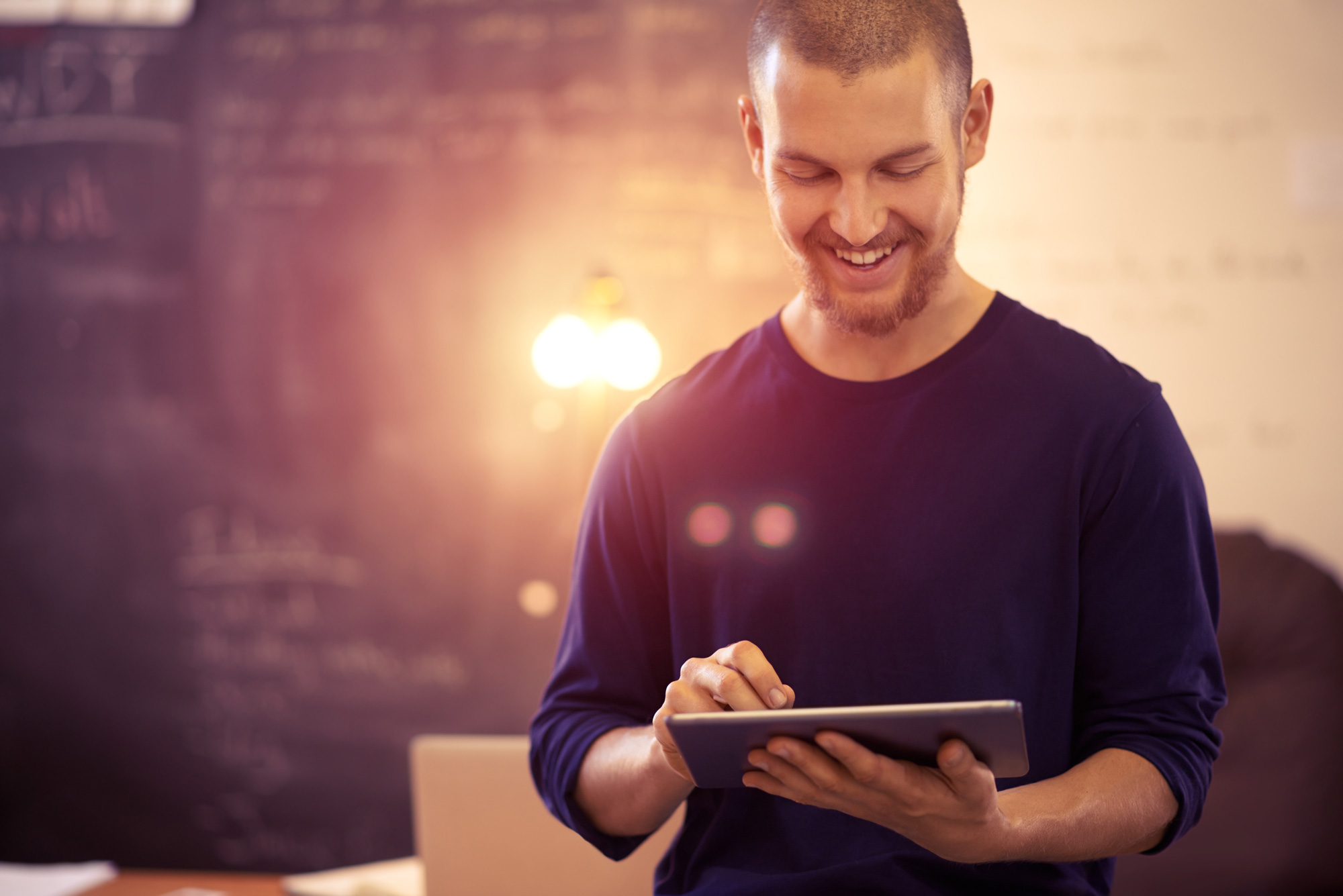 Need to chat?
To discuss the right business structure to suit your commercial goals, book a no obligation chat with one of our team.
Onyx Legal is focused on helping you do business in our online world.
With Onyx, you'll receive easy-to-understand documents and clear advice that helps you to achieve a real commercial result – more profit, reduced risk, and compliance. We don't have a 'billing culture' and we don't inflate our services. We simply offer practical legal guidance and essential documents at an affordable price