We'll help you understand how a trade mark or copyright protection would help your business…
and if it is in fact the best use of your funds right now. If an application is necessary, we'll explain what trade mark and copyright options you should pursue and how they can be protected. For example, we'll explain in which categories, in which markets and for how long you should take out a trade mark to balance your costs and potential benefits. We keep you updated on the progress of your application and help you to respond to any ongoing requests of local or international intellectual property regulators.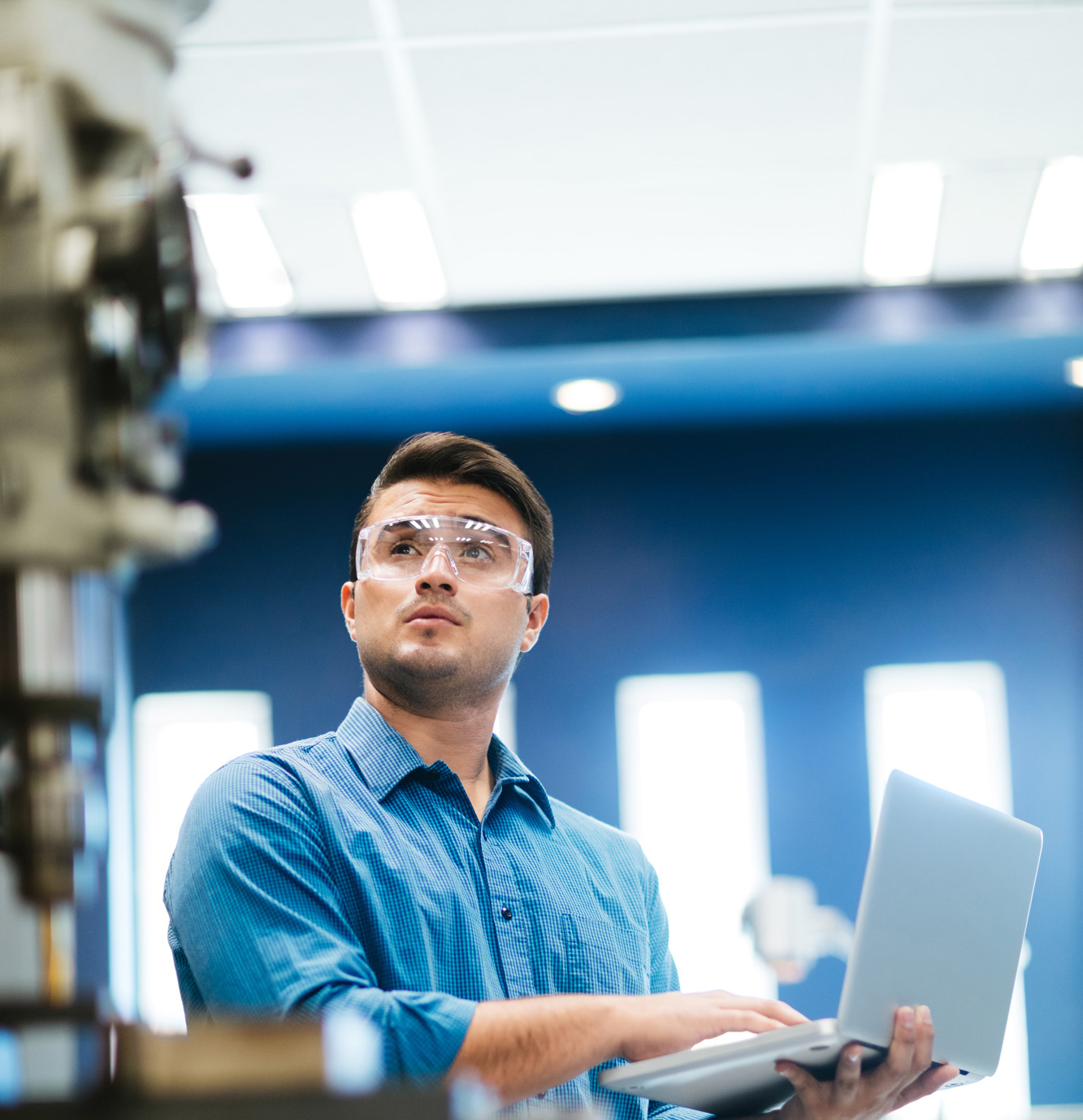 What We Can Help You With
Become empowered
Become empowered to do more for yourself as a business owner through affordable, practical training in key areas of law and business.
Onyx Legal is focused on helping you do business in our online world.
With Onyx, you'll receive easy-to-understand documents and clear advice that helps you to achieve a real commercial result – more profit, reduced risk, and compliance. We don't have a 'billing culture' and we don't inflate our services. We simply offer practical legal guidance and essential documents at an affordable price