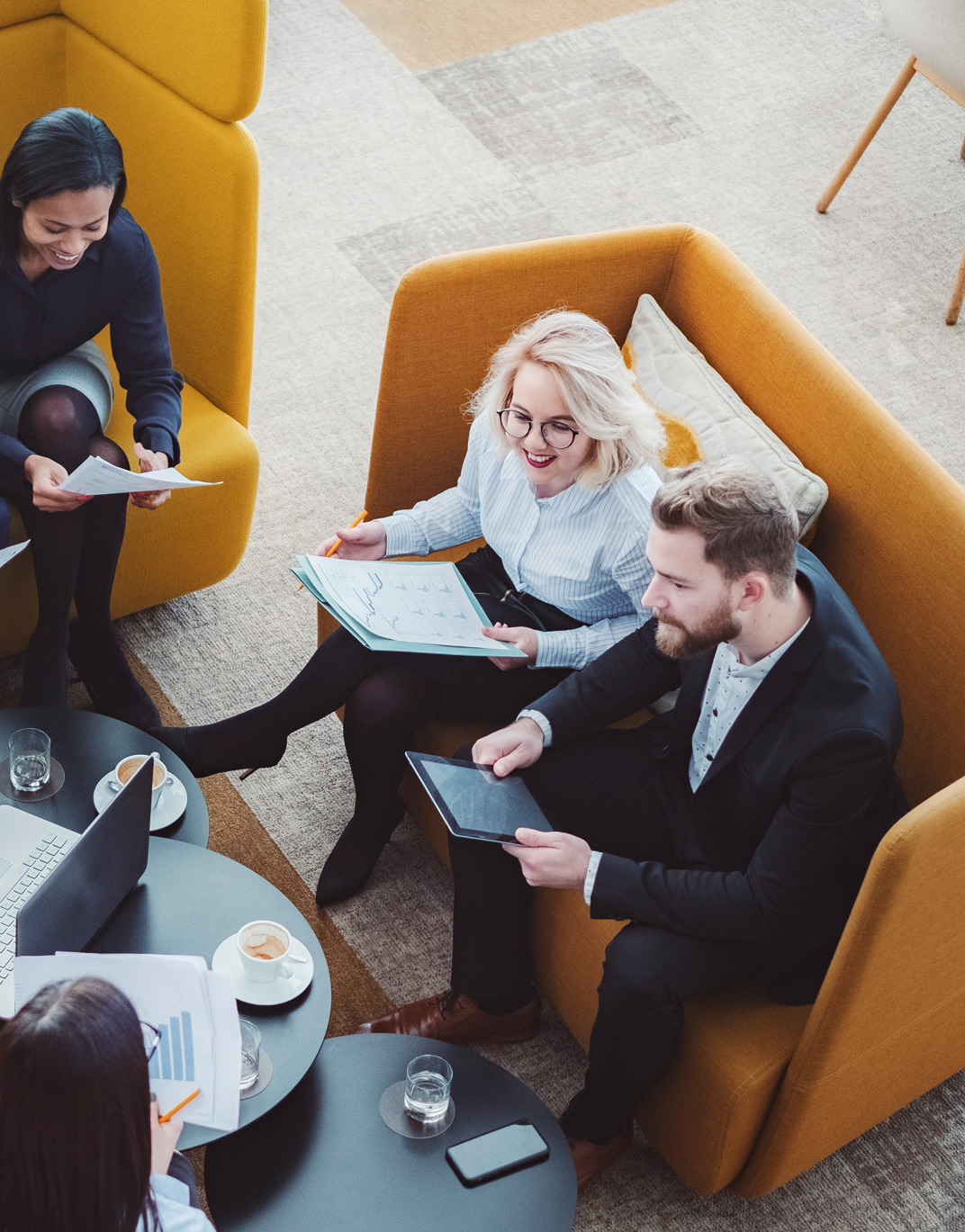 Short Advice Session
The best and quickest way to answer your questions is a short advice session. A short advice session allows us to focus on your immediate questions and ensure you have a strategy to move forward, giving you peace of mind.
Your investment for this service is $250 plus GST and will be invoiced and payable on the day of your session.  
This is a Google Meet session, not face to face. If you'd rather attend our office, please use this  booking link.
We are happy for you to record our Google Meet  Session. Sometimes people want written confirmation of our phone conversation – that is an additional short advice and an added cost. 
Please book a time that suits you.

"Historically, onyx was a stone worn by those facing battle and conflict. It symbolises protection. It's also synonymous with wisdom, determination and repelling negativity – three qualities that entrepreneurs need to achieve great, worthwhile goals. These qualities make it the perfect representation for what we offer our clients."
Why Work With Us?
our passion to help others grow is at the core of Onyx Legal
Each member of our team have been involved in running their own business. We know what its like to finish the bookkeeping at night, to try and identify that point where you need a new team member but not sure if you can afford them, and to manage clients with Ferrari expectations and Hyundai budgets. 
You need our support, rather than letting your legal issues distract you from your core business. We aim to create legal documents that you understand, and your clients or partners understand, without needing further legal interpretation every time you start a new contract. 
Let us help you keep your legal agreements and advice simple, straightforward and something that fits your business. 
Companies & People we've Worked With
Working with Jeanette Jifkins from OnyxOnlineLaw is one of the best business decisions I've ever made. I was referred to her from someone I held in very high regard and I have never looked back. After having an online business for almost 10 years, she's been able to create legal documents for me, for numerous companies in such a professional manner. She always offers incredible support and guidance when dealing with legal matters that makes you feel comfortable and at ease when dealing with incredibly difficult situations.
Thankyou Jeanette for that full explanation. I absolutely love it when someone fully explains topics as you have just done.
From my perspective the service you provided was great – I really appreciate the quick and efficient manner in which the contract was written.
What We Can Help You With?
Onyx Legal is focused on helping you do business in our online world.
With Onyx, you'll receive easy-to-understand documents and clear advice that helps you to achieve a real commercial result – more profit, reduced risk, and compliance. We don't have a 'billing culture' and we don't inflate our services. We simply offer practical legal guidance and essential documents at an affordable price