We'll help you determine the right business structure to meet your goals and protect your assets.
We'll ensure the structure is realistic based on your current finances and will help you tweak it based on the advice of your tax advisor to ensure that it is both legally and economically sound. We'll help you adjust your business structure as you grow and explain how best to make the transition.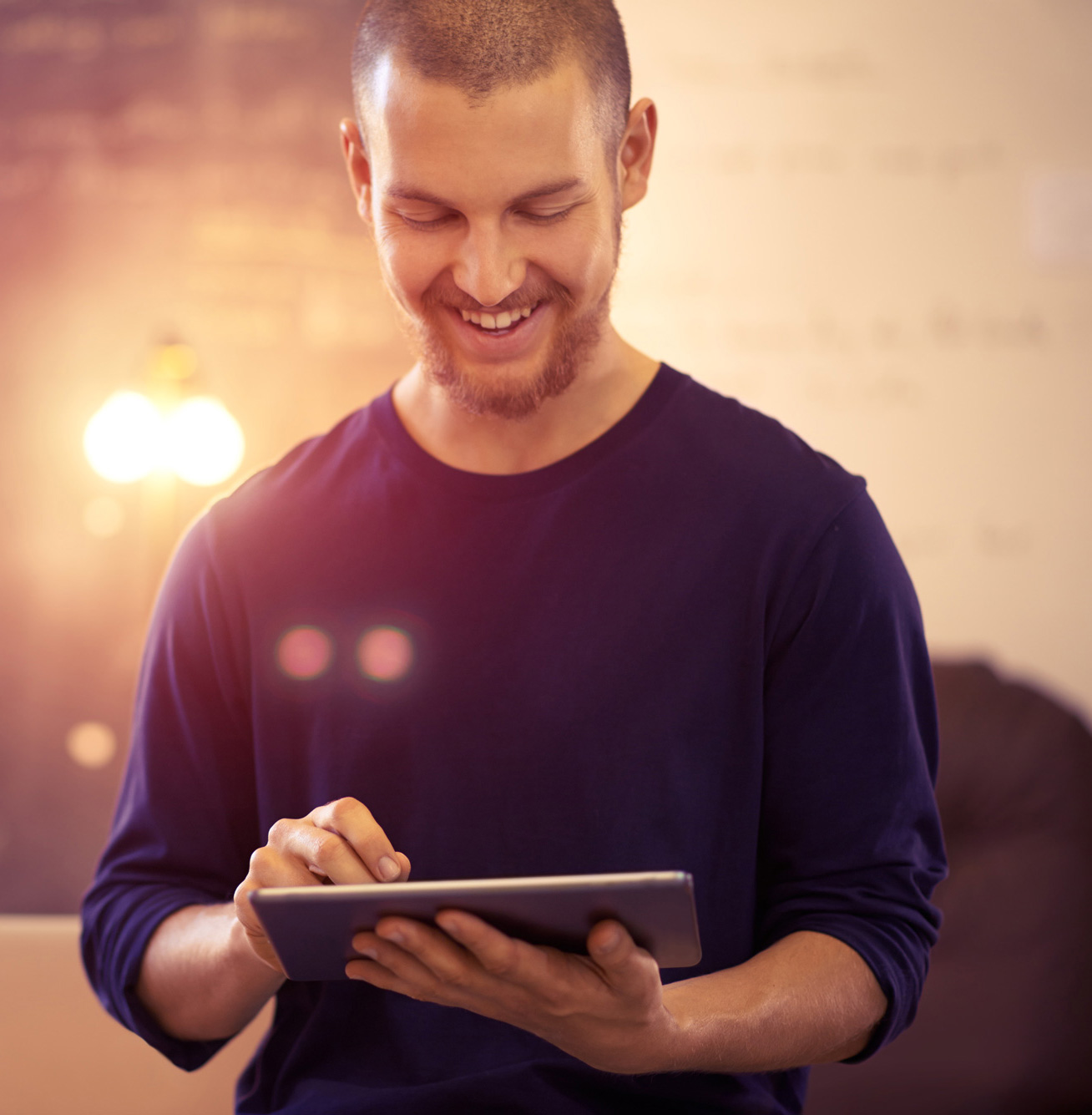 What We Can Help You With
Become empowered
Become empowered to do more for yourself as a business owner through affordable, practical training in key areas of law and business.
Onyx Legal is focused on helping you do business in our online world.
With Onyx, you'll receive easy-to-understand documents and clear advice that helps you to achieve a real commercial result – more profit, reduced risk, and compliance. We don't have a 'billing culture' and we don't inflate our services. We simply offer practical legal guidance and essential documents at an affordable price