Contracts and Legal Documents
We'll create contracts that you and the parties you're dealing with understand.
This ensures that you won't need to continually involve lawyers to clarify content. You'll both be clear about what is being agreed to. You'll build trust, reduce the risk of disputes and shorten any negotiation process. While expressed clearly, we ensure your contracts protect your interests and meet your business goals.
Make an appointment
About us
How do contract lawyers help?
A contract lawyer is your ally and advocate in any business step that involves a contract.
Contracts are a constant part of doing business. You'll use them on a regular basis with clients, staff, contractors or suppliers.
Contract lawyers protect your interests. We help you to:
Use the right type of contract for your needs

Understand each contract you enter into

Negotiate the removal of unfavourable terms

Suggest new provisions that should be included in a contract.
What are the benefits of hiring a contract lawyer?
You benefit from the professional expertise of a contract lawyer in numerous ways.
Getting the best possible terms
We're your advocates, here to get you the best contractual terms possible.
Fixing potential loopholes
We make sure there's nothing slippery in your contract, giving you the safety of the best protection available at the time.
Adherence to the current laws of the relevant jurisdiction
Generic contracts downloaded from the internet may not be up to date or in step with the right jurisdiction. We fix that.
A wider perspective
Building a strong legal framework around your business is essential. We can see which contracts you need but don't have in place yet.
Smoother relationships
A clear contract protects your business relationships. It means all parties are clear about the parameters of the relationship and know how to handle situations that arise. 
Cutting through the jargon
We write strong legal contracts in plain English that all parties can easily understand.
Protecting you in a breach of contract
If someone's broken the terms of your contract, we can help you enforce it.
Going forward with confidence
Knowing you've put the right legal provisions in place gives you the confidence to enjoy being in business.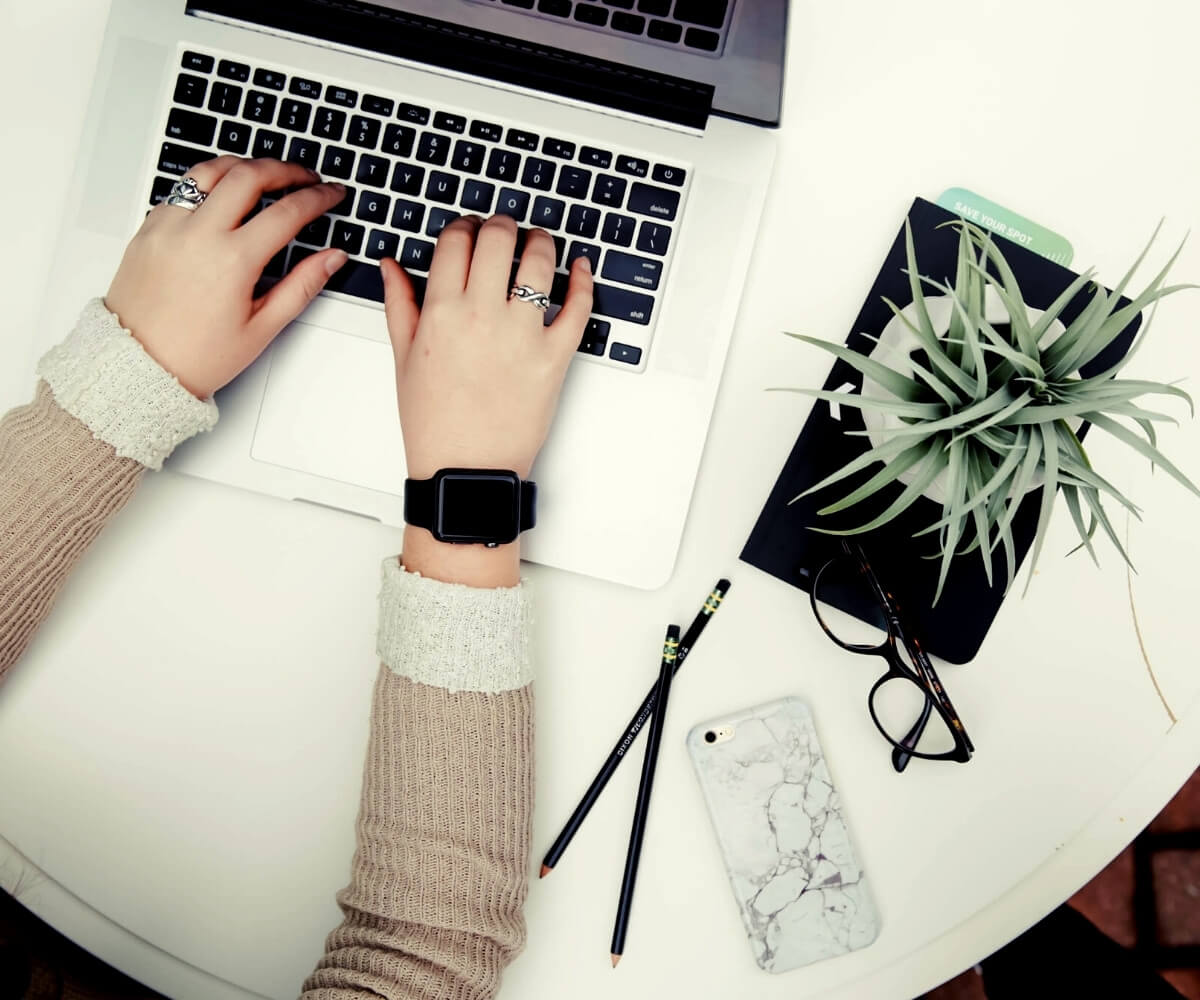 Put the right legal framework in place to protect your business
Contracts are not all the same. You need the right legal framework for each business need.
We can help you with:
Service agreements
Contractor/subcontractor agreements
Employment agreements
Shareholder agreements
Joint venture agreements
Business sale/purchase agreements
Loan agreements
License agreements
IP transfer/license agreements
Non-disclosure/non-compete agreements
Sponsorship agreements
Event waivers
Disclaimers
A privacy policy
Terms and conditions for:

Websites
Memberships
Training courses or programs.
Tips for choosing a contract lawyer
When you're choosing a contract lawyer, look for someone who:
Speaks in everyday language rather than hiding behind legalese

Has strong experience in drafting, interpreting and enforcing contracts

Has a clear fee and billing structure so you understand what your costs will be

Responds promptly to your queries

Seems capable and pleasant to work with.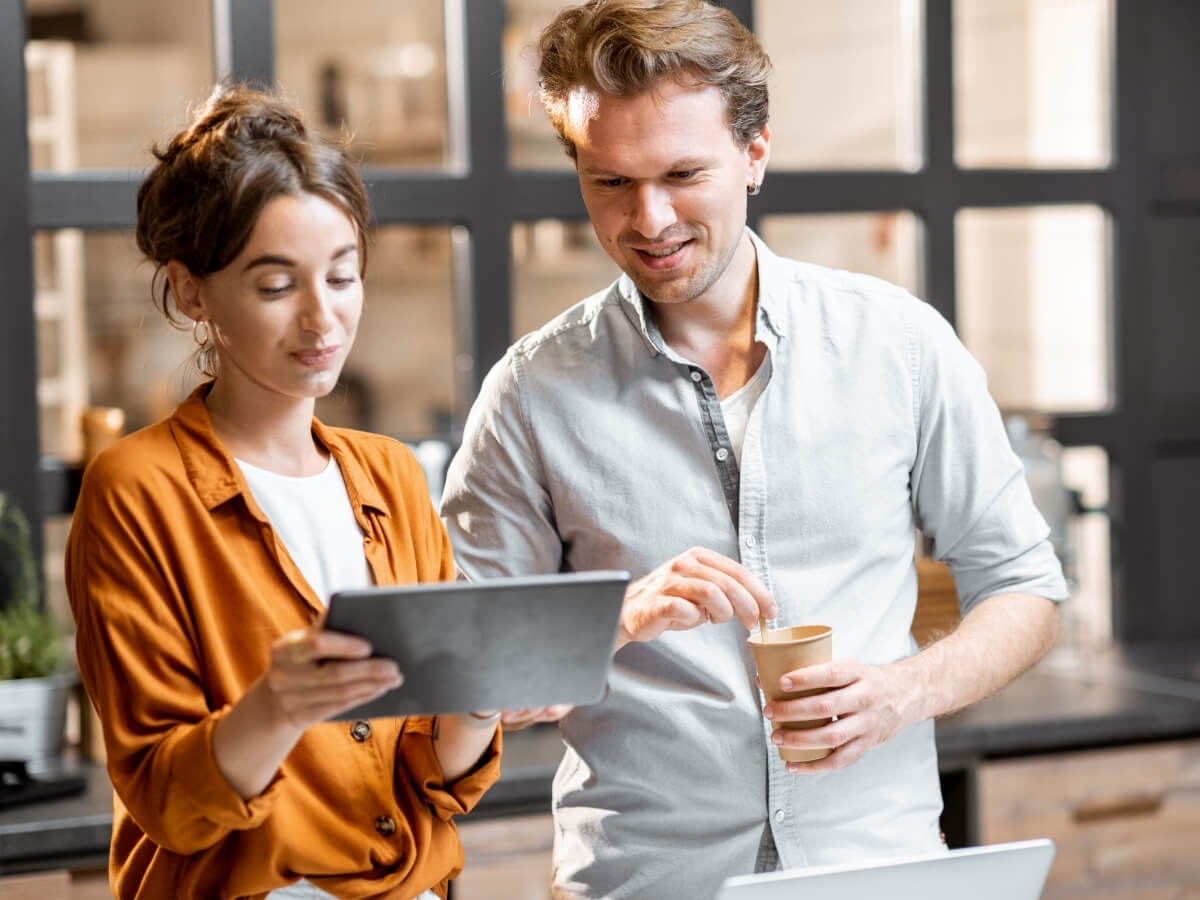 Working with Onyx Legal
Onyx Legal provides clear advice and easy-to-understand documents that help you reduce your risks and increase your profits.
We love working with business people who are making the most of their opportunities and taking the next step in their business growth.
Our role is to enable you to do that safely. We give you practical legal guidance and a high level of responsive service at an affordable price.