Sandi White
Office Manager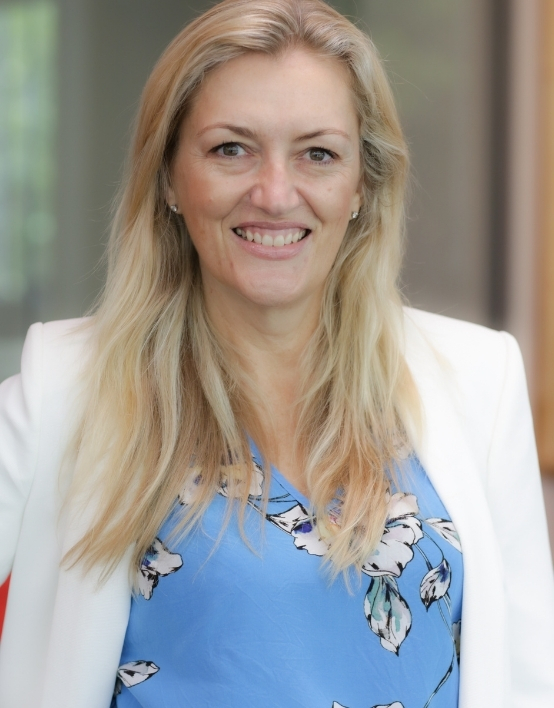 Sandi's work will be familiar to every small business. She manages Onyx's day-to-day operations, including file management, workflows, bookkeeping, invoicing, team communications and all the other aspects of running a business.
Sandi grew up in an entrepreneurial household and says she inherited her business and people skills from her dad. After gaining a Bachelor of Commerce from the University of Queensland, Sandi became a chartered accountant working at Citigroup, BT Cellnet (in London) and PwC while also working on the business she owned with her husband.
Sandi has a creative side too. She's a professional photographer, now splitting her time between Onyx and her own business specialising in portraits and events photography.
As a solopreneur herself, she understands how many different roles small business owners play, managing HR, admin, marketing, finance and a thousand other things as well as their core business. She knows the commitment that takes.
Having worked in several large corporate firms, being at Onyx feels like a breath of fresh air to Sandi. She loves working in a small, supportive and energetic team where everyone understands small business from the inside out.
Sandi loves working with Onyx's dynamic clients and is impressed with their business ideas and their drive.
Staffed by small business owners, Onyx excels at getting to the heart of a matter quickly, sorting out matters efficiently and effectively and providing value for money – exactly what time-poor small businesses need.
When she's not working, Sandi loves taking her kids out on bushwalks, taking more photographs and dabbling with abstract painting.