We look at your website to understand all of the relationships it creates.
We ensure your terms and conditions match those relationships. This ensures that everyone you impact is clear on their rights and obligations, reducing the risk of legal disputes and time-consuming complaints and questions. Our clear language terms and conditions both protect your business and make it run more efficiently, as no one will need to question what you mean. Our terms and conditions also help you ensure reliable cashflow by clearly stating when payments are due and making it easier for you to address a breach. We're also happy to add personality to your copy so that it's more likely to be read and understood by your customers, suppliers and other stakeholders.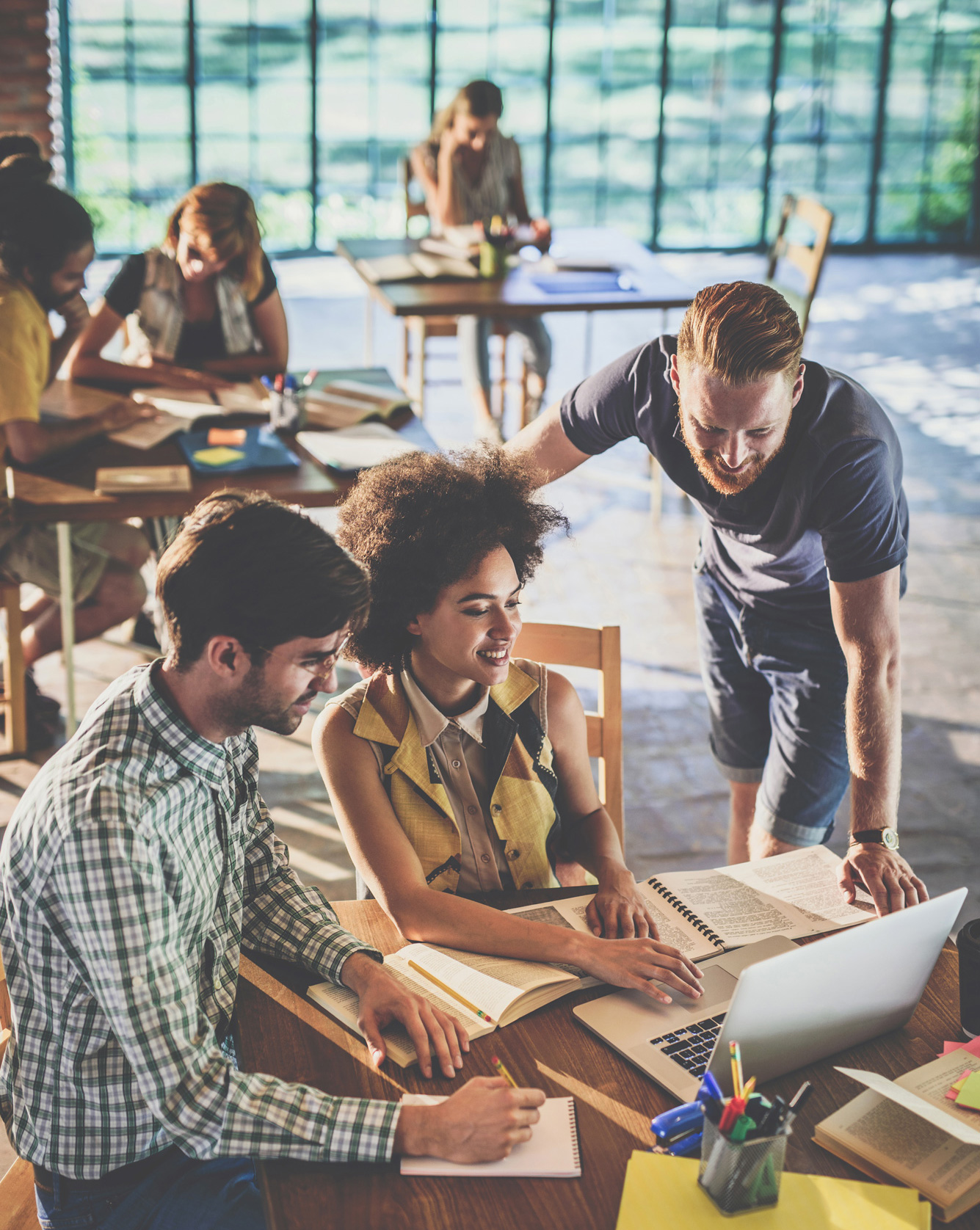 What We Can Help You With
Become empowered
Become empowered to do more for yourself as a business owner through affordable, practical training in key areas of law and business.
Onyx Legal is focused on helping you do business in our online world.
With Onyx, you'll receive easy-to-understand documents and clear advice that helps you to achieve a real commercial result – more profit, reduced risk, and compliance. We don't have a 'billing culture' and we don't inflate our services. We simply offer practical legal guidance and essential documents at an affordable price