Don't Put Your Business At Risk Any Longer
'Cover Your Arse Online', provides you with plain language legal strategies that will increase your confidence around legal issues affecting your business.
You will learn how to put in place privacy protections, manage personal information and create a better experience for your customers.
Enter your details below to receive your copy straight to your inbox.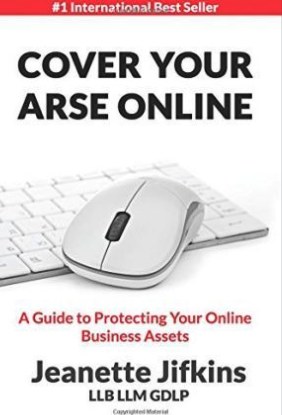 Onyx Legal is focused on helping you do business in our online world.
With Onyx, you'll receive easy-to-understand documents and clear advice that helps you to achieve a real commercial result – more profit, reduced risk, and compliance. We don't have a 'billing culture' and we don't inflate our services. We simply offer practical legal guidance and essential documents at an affordable price