Debbie Gregory
Senior Lawyer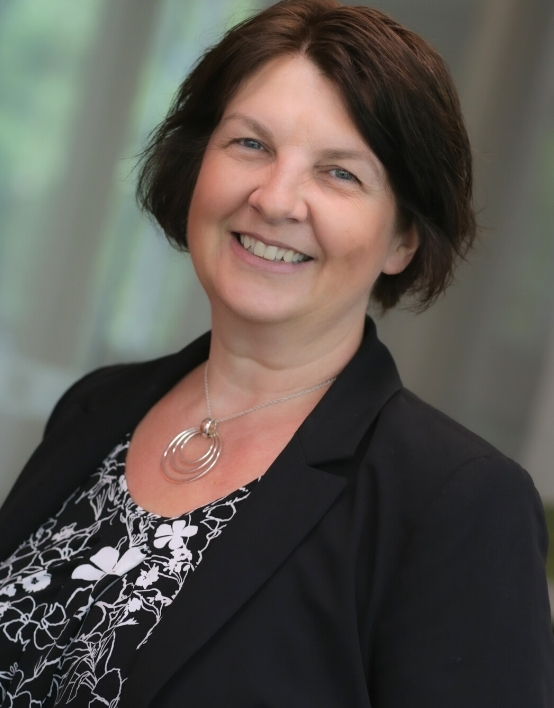 Admitted to practice as a solicitor in 2001, Debbie has seen many changes to our laws over time. With international laws overlaying Australian laws and changes to privacy, consumer protection and individual rights happening around the world, she says there has never been a more exciting time to be practising in law.
With extensive experience in property, commercial and financial law, Debbie sees practising law as a creative process that helps clients grow their products and services while protecting their interests and freeing them up to enjoy their business. She loves creating workable solutions for clients who are innovating, adapting and growing their businesses in a constantly shifting environment.
Debbie is particularly keen on supporting clients with digital services, protecting them against online liabilities and safeguarding their intellectual property rights.
For the past 25 years Debbie has been involved in and around business, including tourism and hospitality businesses in Cairns and the Gold Coast hinterland as well as in the utilities industry. This has given her an inside understanding of how easily people can be exposed to legal risks.
There's so much involved in starting and running a business that many clients are unaware of the liabilities relating to consumer law or employment legislation. That's why she recommends that everyone in business gets a full legal check up of their documentation for every service they offer and every person they employ.
Debbie's qualifications include
Bachelor of Science, Griffith University, 1994

Bachelor of Laws, QUT, 2000

Graduate Diploma of Legal Practice, QUT, 2000

Graduate Diploma in Practice Management, Queensland Law Society, 2005
Beyond work, Debbie enjoys creative pursuits like painting, drawing and sewing and spending time with her four children.