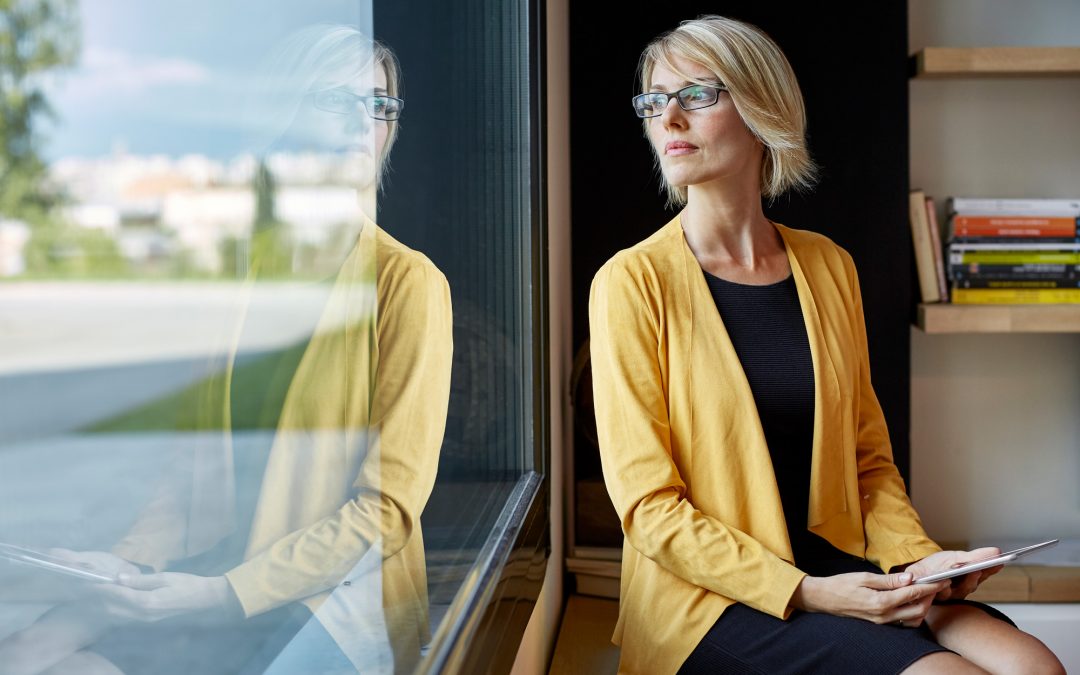 Lawyers v. Smart Contracts & Templates
Are Contracts written by lawyers better than Templates?
It helps if you have an idea whether the template you want to use was written by a lawyer in the country where you are, and you know that it is right for the purpose you want to use it for.
Basic website terms of use, a simply Australia privacy policy, an agreement to buy a piece of furniture; these can all be fairly simply documents, until you have something out of the ordinary. For example, a privacy policy will be more detailed if you collect health information, and terms of use for a website will be more detailed if you have a membership area people can login to.
Templates are easy. Or seem to be. Fill in a few gaps and off you go. For a predictable business with low risk, templates may well be sufficient.
But, if you have anything unique about your business or the deal that you are trying to achieve, then a lawyer can help you to cover everything that needs to be covered in your agreement, rather than relying on a template full of gaps. Consider that standard business sale contracts in some Australian States still don't adequately cover the online assets of a business, like a website, email list or social media pages.
While a very simple contract may be able to be automated, more complex contracts will be a hybrid of automated and manual terms. While contracts generally don't cover all eventualities, they are created in the context of broader contract law, and therefore the solutions to various contractual issues can be found in the system into which those contracts are born.
Molly Thomas, Proctor 12/2016
What can go wrong with a template agreement?
Templates have to be generic to be effective, and are often limited. If you have specific requirements for your business, they probably won't all be addressed in a stock standard template, and at that point you need additional help.
The trouble with templates is that if you ask a lawyer to review it and amend it to fit your circumstances, and they did not write it, it might take longer than them drafting it. This is because most lawyers have their own compilation of templates they are already familiar with. Something in a new format has to be understood first.
Not all templates are the same value or quality.
Some have lots of guidance to help you complete yourself, others have none. Different laws apply in different countries, as well as different ways of presenting information. So a contract written for an English company might be similar to something written for an Australian company, and completely different from something written for a company in the United States. If you pick the wrong law, your template might not have any effect, or might even contradict the law that applies.
For example, we had a client who bought a business using a contract from a different jurisdiction. There were some items that simply didn't apply to the deal, but were included in the document.
The parties ended up in dispute and the dispute was much more expensive to resolve than it would have been if an appropriate contract had been used. It would have helped if either or both parties had sought legal advice before the deal.
Is there a set format or language for contracts?
Some contracts are clearly written for the lawyers involved and have only passing application to what the client actually wants to achieve.
Many lawyers out there might consider that statement harsh, but we do believe that if a client can't understand what you have written for them without needing you to interpret it for them, then the contract was not written for the client.
On the other hand, downloadable templates are now prolific, both paid and for free. Again, not always written in a way that makes sense to the lay (non-legal) person.
You will see that the way contracts are written in the United States the documents contain more legalese than something written in Australia.
The format followed for writing contracts is more from convention and is not a requirement. An exchange of emails, with no formal layout or order, can be read together to create a contract.
Why is a written Contract better than a handshake?
If you can remember in clear detail everything you did on Friday of last week, congratulations. You have a better memory than 99.99% of the population.
Not only do most people have limited memory, but neuroscience has shown that our memories are selective. You might remember a clear event from your childhood that your sibling, who was there with you, has no memory of at all.
Given that memory is so unreliable, why would you not put a contract in writing? Particularly an agreement you want to keep in place and rely upon for years to come?
What are Smart Contracts?
Technology is constantly evolving.
The next step in evolution is to create 'smart contracts'. Smart contracts are generated on the basis of your response to a catalogue of questions and are supposed to adapt to your requirements. Smart forms and smart contracts will work in circumstances where there are limited variables, but may not be effective where a novel approach is required.
It is possible that smart contracts might become normal for employment contracts, shareholder agreements and other contracts that have defined limits, but not where creativity and flexibility are required.
The worst thing you can do is sign something you don't understand.
How can Onyx Legal help you?