Are you a Tenant entering into a Commercial or Retail Shop Lease in Queensland? 
Found the perfect premises for your business and absolutely cannot wait to sign on the dotted line?
Pause.
Having negotiated with a landlord (or through the landlord's agent) you will be asked to sign a Lease Offer (sometimes called Heads of Agreement or an Invitation to Lease) as part of your commitment to securing the premises.
Here's what you could do next:
a) Sign the Lease Offer and provide it to your solicitor
b) Ask your solicitor whether advice on your Lease Offer is an additional fee
Most businesses sign a Lease Offer before seeking legal advice. This is not wrong, although our experience is that seeking legal advice before you sign the Lease Offer often achieves better leasing outcomes, and can save you losing a non-refundable deposit.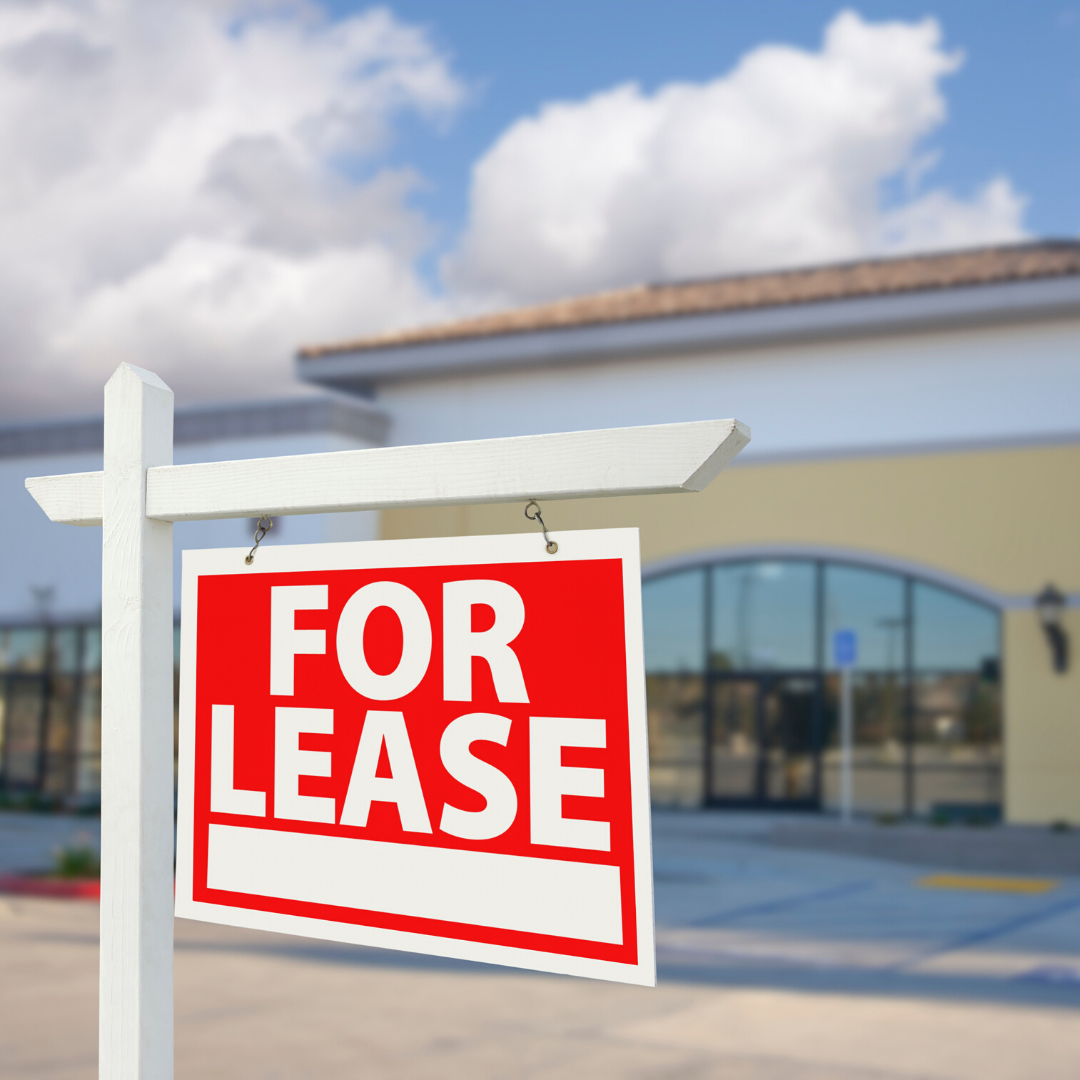 Here are 5 reasons why seeking advice before you sign makes good business sense:
1. Every Lease Offer, just as every Lease, is different. Tailor it to your business needs. What you put in the Lease Offer forms the basis for the lease documents when drafted by the landlord's solicitors.
2. Whether a Lease Offer is binding or not depends on its wording. Lease Offers generally bind a tenant by their wording but give the Landlord an "out" if they decide not to proceed for any reason, for example, they receive a higher rent offer. You can have the Lease Offer re-worded so that it is suits both party's business interests before you sign.
3. You will be asked to pay a deposit, which you may be at risk of forfeiting to the Landlord if your lease does not go ahead. The Lease Offer wording can avoid this risk.
4. Your Lease Offer will also outline key elements of what you have negotiated to that point, which at a minimum will include:
the identity of the parties and identification of the premises
term of the Lease (how many years) – but consider whether an option to renew (or Options) should be negotiated and included it in the Lease Offer before you sign;
what you agree to pay under the lease – ie. base rent / outgoings / direct service charges / a deposit / bond or bank guarantee or other form of security / marketing or promotions charges / fit out approval fees.
Have you thought about how to negotiate these ? Have you considered whether a "gross lease" is available, which is where your outgoings are included in your base rent, providing certainty over the term of the lease. Does a net or a gross lease suit your accounting, cash flow and taxation outcomes ?
the permitted use of the premises (what you can and cannot do) – The permitted use should be broad enough to cover each of your possible uses. Here is an example: "a men's barber shop" could be extended to "a barber shop and sale of related hair and beauty products and services". With the extended definition you can include women and children, waxing, nail care etc.
whether exclusivity is granted or not – that is, can competing businesses let premises in the complex (or close to your store) ? Here is an example: a dance studio offering Pilates classes takes premises in a centre. Not long after, the landlord allows a gymnasium (offering the same group classes) a lease in the premises next door. In some instances clustering similar (even competing) businesses can be to the Tenant's advantage, and in other instances it could be crippling.
what, if any, security (guarantees) are required for you to secure the premises? Providing a personal guarantee should not be considered 'standard' or even necessary. It may be that the landlord will not proceed without a personal guarantee, or you may be surprised to learn that not every landlord insists. Personal guarantees put personal assets at risk and for this reason are to be avoided where it is commercially viable to do so.
5.  A Lease Offer is your opportunity to document what is important to your business and what promises or representations have been made to you. Promises made to you should appear in the special conditions to the lease but they are often overlooked. If the promise is written into the Lease Offer you have greater bargaining power when the lease documents arrive.
Here are some case studies of how we have assisted our clients:
Negotiating incentives with a landlord, such as the landlord paying money towards the cost of your fit out and/or providing a rent free period to help you get your business established in that location.
Avoiding incentive repayment triggers. Many leases include provisions that say if you end the lease earlier than the full term, you have to pay back any incentive received from the landlord. This is because an incentive amount is usually worked out against the income the landlord expects to receive over the whole of the lease period. These triggers are often woven carefully into the fine print of the Lease, and we have seen examples of triggers in 6-8 different places in a Lease (it is not always easy for an untrained eye to spot). We aim to include a prohibition on repayment triggers in your Lease Offer, to help demonstrate why they should be removed from any lease documents.
Ownership of the fit out – We will ask you if you have spoken to your accountant or taxation specialist about the upside and downside of owning the fit-out at the end of the lease. If you know what is best for your business, then it should go into the Lease Offer. Fit out can be tricky, especially when you are taking over premises with an existing fit out from a previous tenant. We will also aim to clarify who is responsible for any faults in existing fit out during your tenancy. Why should you be responsible for an air conditioning unit that didn't work before you moved in?
Negotiating clauses such as a mould clause – We have had success in drafting a mould clause that gives certainty to the parties if mould becomes an issue during the tenancy. Mould IS AN ISSUE in Queensland and commercial premises can face numerous problems (health risk to staff and public, wearing the cost of mould eradication (or perhaps worse, ending up in lengthy / costly court or tribunal proceedings about who is responsible for removing mould, the landlord or the tenant ?
Business Interruption – what might impact your business ? COVID mandates ? Floor vibration (for example, this is important if you run a wellness business) ? Having the ability to put overflow chairs out the front of a hair dressing store for overflow customers ? We need to ensure that it is included in the Lease Offer.
Documenting what is important to you at the start of your lease journey and can provide greater certainty and negotiating power when the lease documents are prepared.
The Lease Offer, while important, is ultimately overridden by the suite of lease documents that you will sign. It is CRITICAL that the lease documents prepared by the landlord's solicitors are read word for word to protect your business.
A Word of Caution
A word of caution: Our experience tells us that you cannot assume or rely on drafted lease documents (or subsequent amendments) being accurate and complete OR matching the terms of your Lease Offer.
Approach your business to "plan for success". Make sure you know exactly what your rights and obligations are and if you need help, the team at Onyx Legal can assist.
How can Onyx Legal help you?
If you are about to enter into a lease, renew a lease, or take over business premises from someone else, Book an Appointment to get them reviewed.