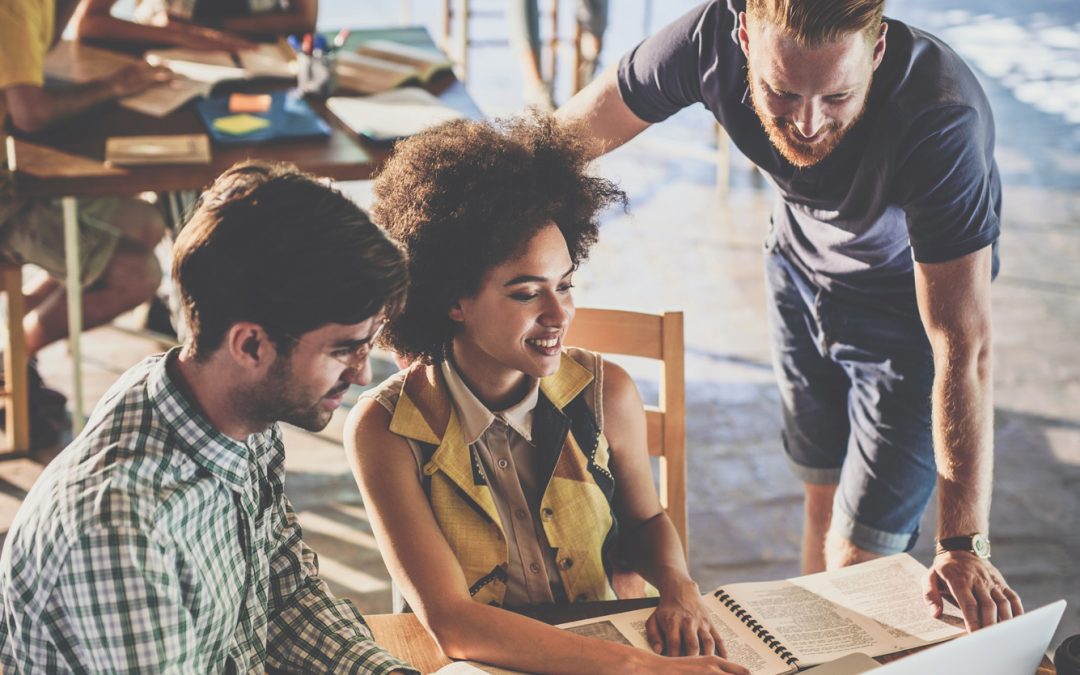 Unfair Contract Terms – B2B Contracts Under Investigation
Is your business in line for an ACCC investigation?
From November 2016, business to business transactions came within the coverage of some provisions of the Australian Consumer Law. The big change was the application of unfair contract terms to business to business contracts involving small businesses, with the intention of helping small business. 
Although the law doesn't currently make the inclusion of unfair contract terms in a contract illegal, the ACCC is pushing for updates in the law to specify that unfair contract terms are illegal, and to empower the ACCC to issue penalty notices. Until those changes are introduced, either the ACCC or a small business suffering loss, must apply to the court to seek to have the unfair contract term declared void and unenforceable – a slow and cumbersome process. 
Not every B2B contract is covered. The core elements are:
the contract is for goods, services or the sale or grant of interest in land

one party will be a small business with less than 20 employees

the value of the contract involved will be less than $300,000 or, if for more than 12 months duration, have an up front price of less than $1,000,000
the contract is a standard form contract rather than something specifically negotiated between the parties.  
Clauses highlighted as potentially unfair include:
the ability to end or cancel an agreement unilaterally
broad indemnities or excessive limitations of liability
unilateral right to change contract terms, including pricing
limits on a small businesses ability to exit a contract, including penalties for early termination
extended payment terms which may be of detriment to the recipient 
The ACCC has investigated the standard contracts adopted by companies in industries such as car hire, waste removal, telecommunications and agriculture and a number of businesses have agreed to change their contract terms as a result.
This is possibly also the reason for Coles and other large retailers announcing in 2017 that they would start paying small suppliers within 14 days, a big change from the 30-90 days or more some suppliers had experienced.
At present, only a court or tribunal (not the ACCC) can decide that a term is unfair. As at early 2020, the legislation was under review.  ACCC can ask for enforceable undertakings and start court action if it investigates the contract terms of a business and forms an opinion that those terms are unfair. If a court or tribunal does find a term 'unfair', the term will be void – this means it is not binding on the parties. The rest of the contract will continue to bind the parties to the extent it is capable of operating without the unfair term.
The ACCC sets annual priorities for investigation and successfully took action against Ashley & Martin Hair Studios and Mitolo Group potato traders in 2019. Don't let your business become that example.
The ACCC website includes updates of recent prosecutions and enforceable agreements when made. 
How can Onyx Legal help you?
If your standard form contract hasn't been reviewed in a few years, call us to arrange a fixed price review and update of those terms. If your standard form contracts are very old (they might still refer to the Trade Practices Act 1974 or retention of title) then we might suggest a whole new contract, starting from scratch. Either way, we can provide you a fixed price before we get started.